Collective Action
Collective action is the only effective way to change the world! We need you to join our activist network so we can work to empower people and fight successfully for social, economic and political equality.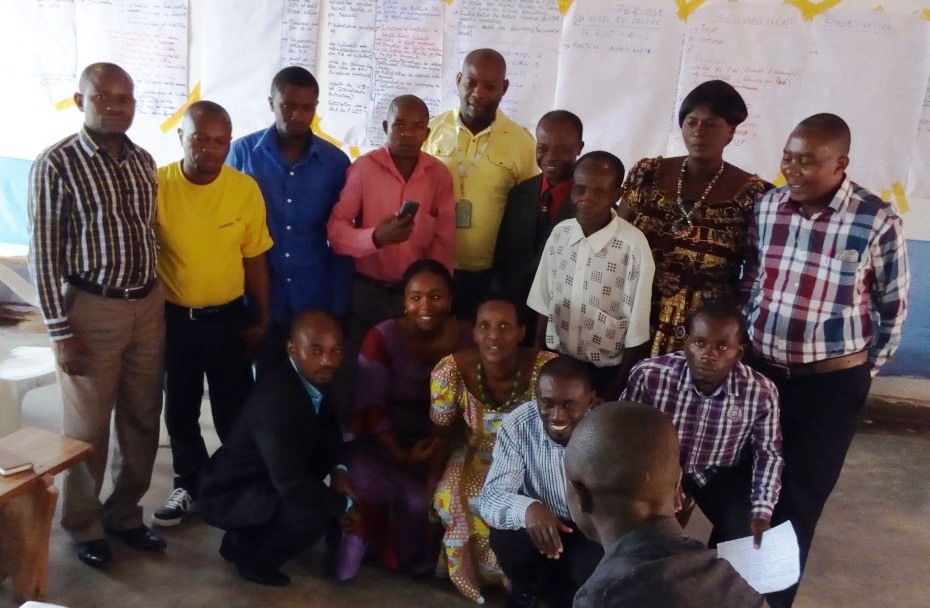 Join one of our Action Groups to collaborate globally with activists working on the same issue in their own countries. Issues include anti-discrimination campaigns, land-grabs, messages about equality through the arts, democratically governed economies, and more. Read more…
Conduct a Field Hearing, and then work with local community members and other Field Hearings partners in your country to hold governments and international agencies accountable for more equitable development. Read more…
Join PARTICEN, our project for participatory and democratically governed community-initiated enterprises. Launch a discussion on how to do this in your community, then connect interested community members with the experts who can help them. Read more…
Sign and circulate one of our petitions – the Equity Treaty or the Call to Address Inequalities and Social Justice in Climate Policy – to promote these ideas in your community or network. Read and sign the Equity Treaty or the Call for Climate Justice.
Attend one of our Activist Boot Camps! People urgently need and want to create change in their societies, but often do not have the skills and knowledge to build effective movements and bring about the desired outcomes. We bring citizen leaders into an accelerator environment where they rapidly learn the skills, strategies and perspectives needed for change. Read more…
Get involved with IfE! We need people with various interests, skills and knowledge to help run the organization and make things happen! Read more…
IfE is a crowd-sourced initiative. Your involvement will make all the difference. We need you. Join with us!