Citizen Monitoring
Inequalities in social status and economic well-being are locked into place by disempowerment; our goal is to help put marginalized communities in charge of their own development agenda and lives.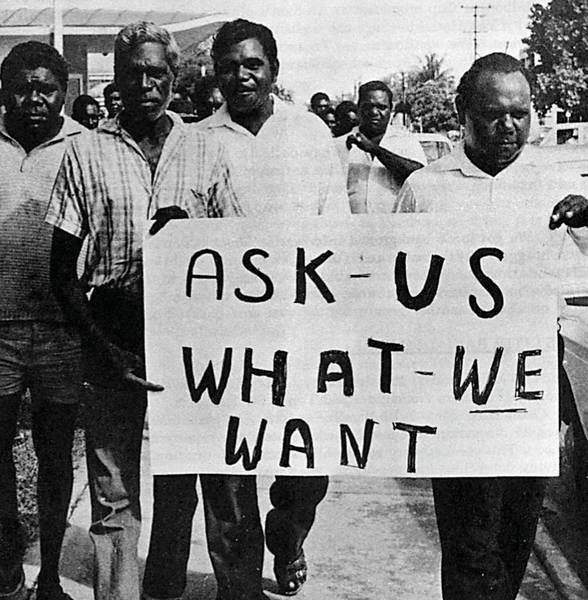 (Australia)
The first step is for us to listen, and for community members to be heard.
With coordination by Initiative for Equality, our local Partners are conducting Field Hearings around the globe to learn what people in disadvantaged communities are thinking about their future:
        

What are the main problems faced by their community?

        

What are some possible causes? Solutions?

        

How does inequality affect their community?

        

What is needed in order to have a more equitable and sustainable future?

        

What are their priorities for action?
The process of conducting Field Hearings is powerful in and of itself. It is often the first time that community members have been asked what they think and want, or have held an organized discussion on the problems and potential solutions.  Read more…
Now we are building on the Field Hearings to create a global Participatory Citizen Monitoring Network to scale up our efforts to empower marginalized citizens and hold governments accountable for more equitable development. Read more…
Read more about the Field Hearings and our Citizen Monitoring network (see Sidebar Menu to the left), then get involved!