Democratic Economies Action Group
This Action Group will promote participatory, democratic economic policies, structures, enterprises, and access to financial resources that can increase levels of socioeconomic equality. It will work closely with IfE's PARTICEN project (read about that project here).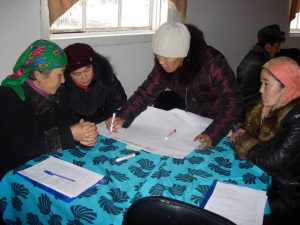 This Action Group will open as soon as we have a group of interested individuals from several regions of the world, and a volunteer Interim Coordinator to help get the group started.
Please contact us if you are interested in working to make this happen: info@initiativeforequality.org